Virtual Reality Production
One of the best ways to help your potential customers visualise your properties is to make them feel like they're standing in the room. With innovation in real estate virtual reality coming along in huge strides, there's no better time to take advantage of this technology, and allow your customers to become fully immersed using a hyper-realistic render of your spaces.
All you need is a headset and the right footage, so here's a rundown of the hardware options we offer: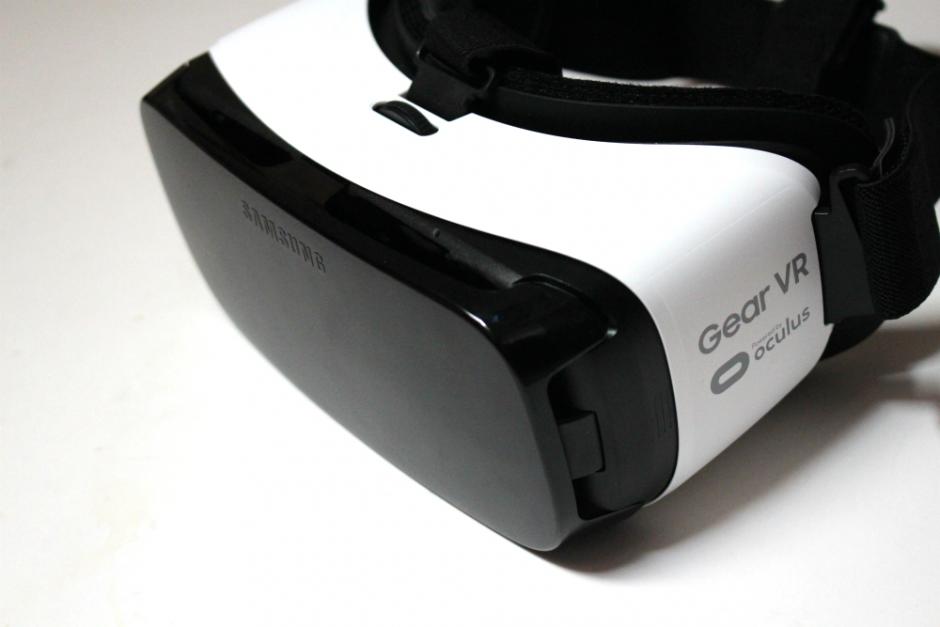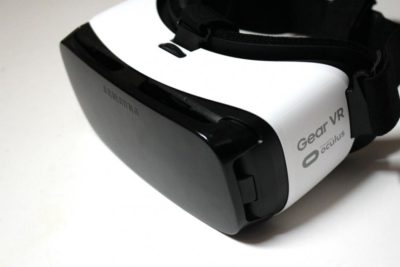 Samsung Gear VR
Entry level doesn't have to mean low quality. You'll be able to offer a lightweight and user-friendly way of showing your customers around, with the added comfort of soft foam padding. Perfectly suited to showcasing smaller spaces like apartments, hotel rooms, venues, and lots more. Simply plug in your Samsung phone to get started.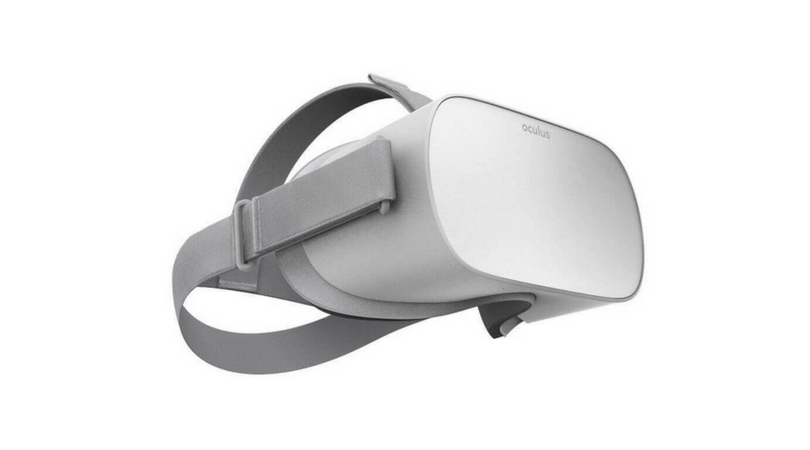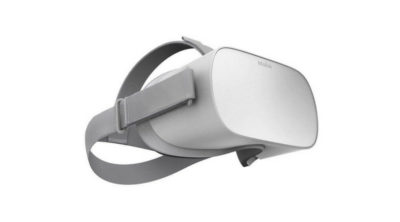 Oculus GO
The Oculus GO doesn't need plugging into a smartphone, and offers a much more portable and seamless experience than many other models. It has a sleek, lightweight design, and offers striking image clarity — perfect for showing off spaces of a larger size or with a little more detail to include.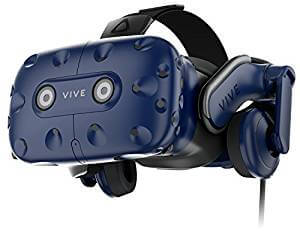 HTC Vive Pro
If you're after the sharpest image quality possible, this is your best bet. With a 1440 x 1600 resolution, there's no pixel blur whatsoever, giving your potential customers the feeling like they're right there in the room. Although a bit bulkier than the more affordable models, the difference in picture quality is unsurpassed.