Investing in a new car is a big decision, and getting potential customers behind the wheel is the first step. Our cutting-edge technology means this can happen before they even step into the showroom.
Create a high-resolution virtual render of your vehicles, and take your potential customers on a tour of its best features — from the engine to the upholstery. We also offer services that allow you to bring VR technology to trade shows, so you can showcase your vehicles to a much wider audience. Or using CGI, customers can customise their vehicle to their own taste, including paint finishes and additional extras.
We can also help to get your dealership on the map with help from our Google Trusted Photographers — making your business easier to locate and view on Google Maps and Streetview.
Talk to us about finding the right package for your needs.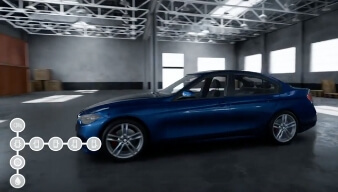 Lead the pack
The use of 360 imagery has led to a 42% increase in leads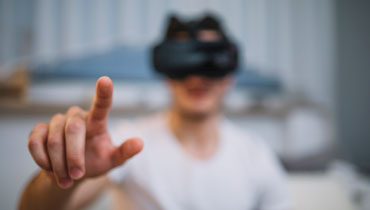 Straight road ahead
Creating digital imagery for dealers is simple and effective
Take the wheel
Put customers in the driving seat, allowing them to make the best choice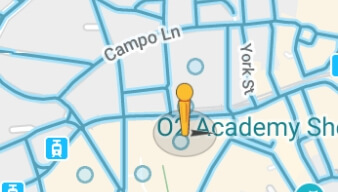 Right up your street
Get your dealership on Google Street View to boost footfall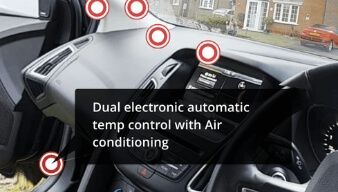 Have a root around
With a 360 car plan, your can allow customers to get an unrivalled look at a car's interior and you tag important features and enrich them with additional images or videos.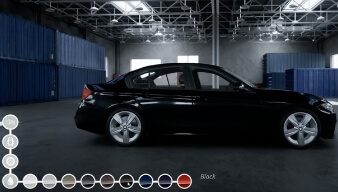 Have it how you want it
With VR walkthroughs with the HTC Vive, you can bring a car to life and allow clients to customise their vehicles.
[contact-form-7 id="65" title="Untitled"]